Company Profiles
Find key decision-makers and key accounts

Business Emails
All Business Emails and Mailing Database

New Businesses
Identify high-scoring leads and accounts

Industries Database
Create a complete contact profile
Serving more than 800+ companies in 40+ countries












Drive new business leads by identifying the best opportunities
Targeted sales strategy and identification of brands that would be ready for a better product or services
Generate new sales leads and understand your target audience
Search by title, job function, management level, industry, company size, location, technologies used and more.
Identify prospects and focus on specific target markets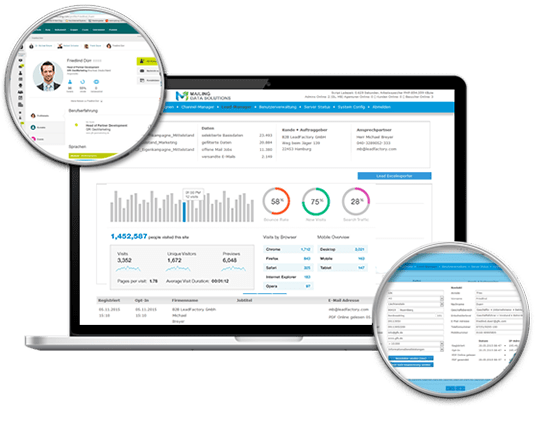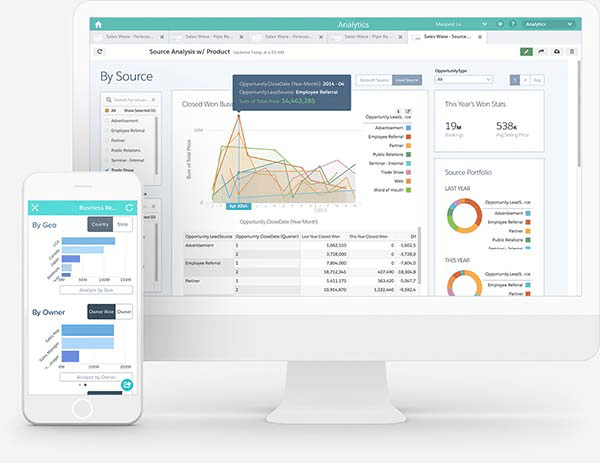 Quickly identify buyers, and influencers with extensive filters
Identifying the best prospects for your solutions. Engage with the right buyers and Convert more prospects to customers.

Find new qualified prospects

Identifying your ideal buyer personas

Target prospects using multiple filters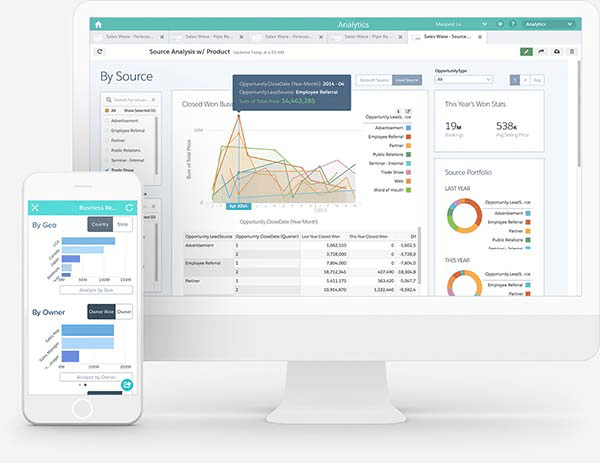 Role-based Contacts - Select The Right Target Accounts
Rolebase delivers deeply researched job-title-based contacts who are decision-makers for specific functions.
Access to more than 13 million executive names
Identify and focus on specific target markets
Pinpoint and select the right target accounts
C-Level, Manger, VP, Directors, etc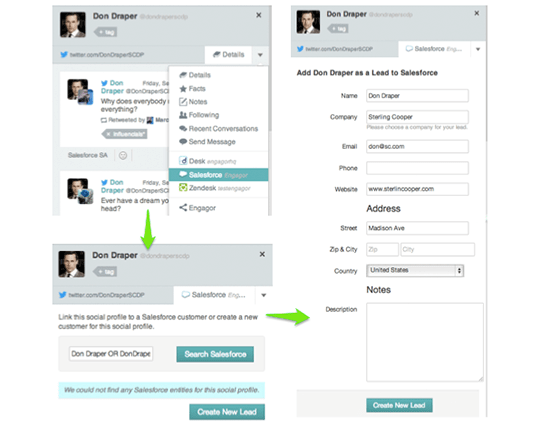 Ready to get started?
Claim your FREE All Access Pass to check the Quality of the Data Before you Purchase.